First you have to decide the base dimensions of the unit.
At the left you'll see a question mark (?), here you will find further information about the use of the configurator.
Enter the desired external dimensions (in centimeters, up to 1200 cm x 300 cm, at least 100 cm x 100 cm)
After the base dimensions have been decided, you can continue modifying the unit. \
Continuing you will see various choice objects which you can place in the room.
NOTE: Warning! You can choose fully furnished sanitary rooms. These sanitary blocks are shown first in the category "Sanitary".

Inner walls

Small door

Wide door

Double door

Small window

Large window

Veelux window

Sales hatch

Ventilation grid
After you have established the layout of the cabin, you can decide whether you want to use sanitary facilities such as a shower or toilet. Besides using separate facilities, you can also choose a complete sanitary unit where all hygienic services are already installed.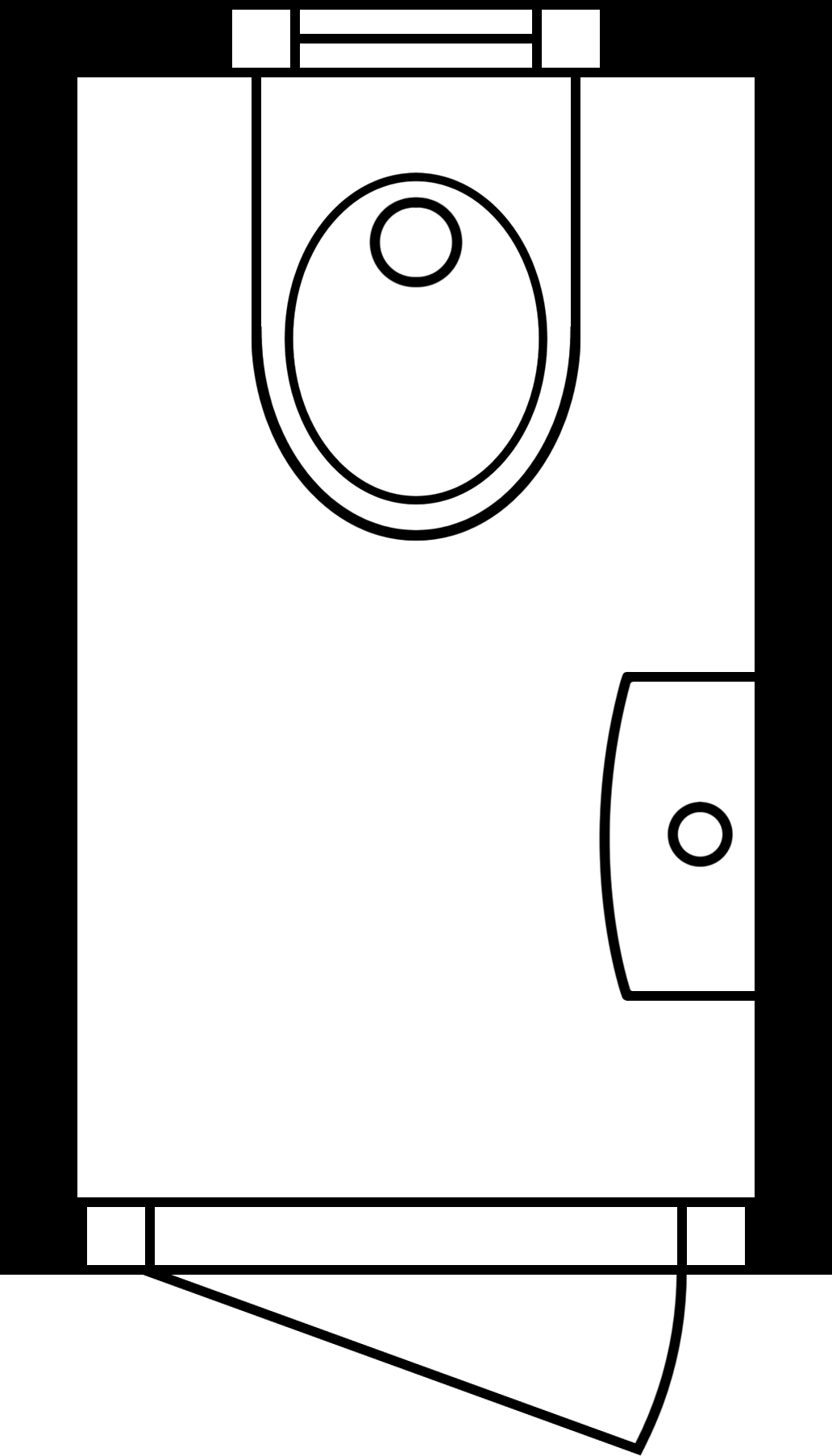 Toilet block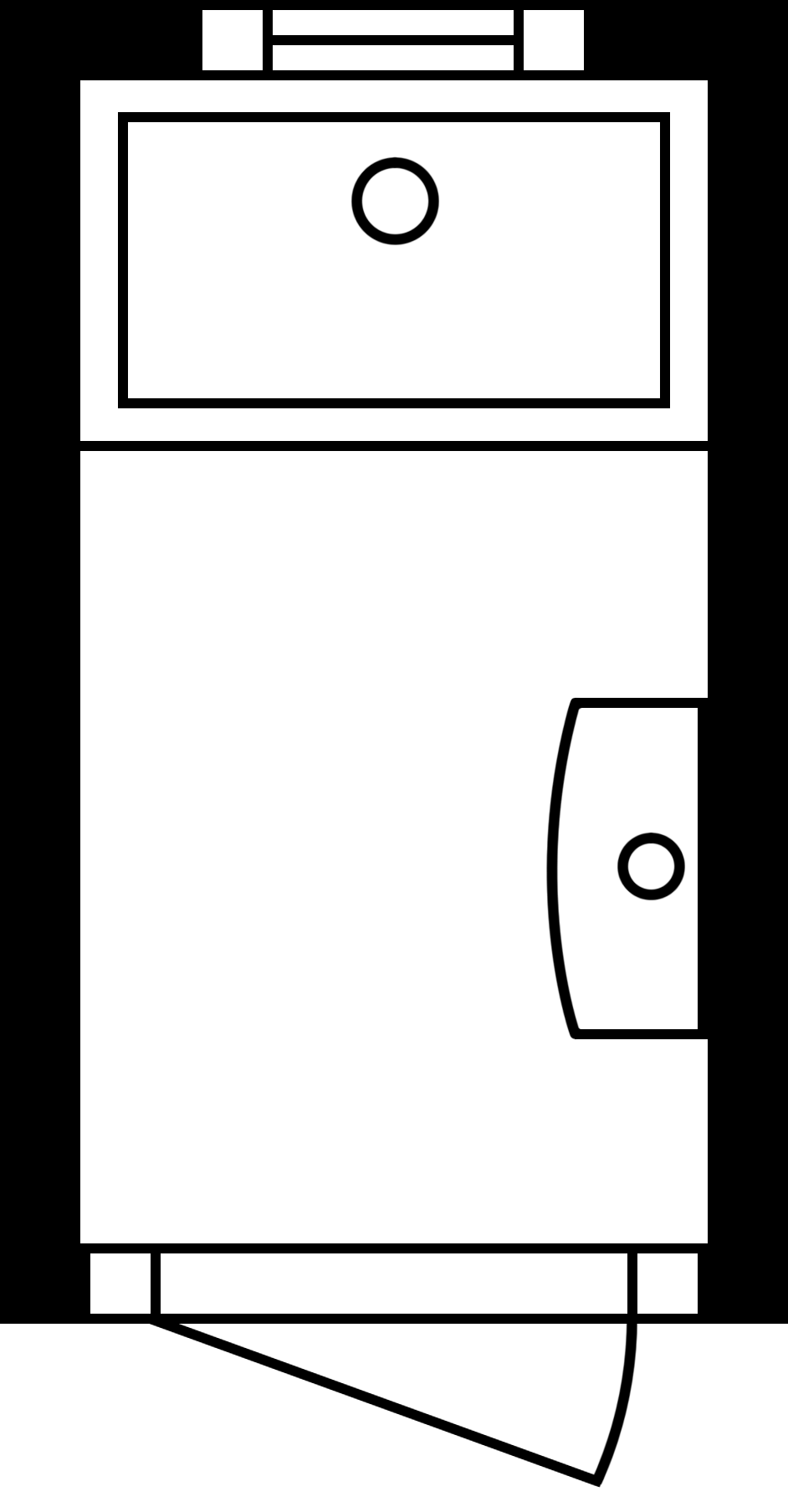 Squat toilet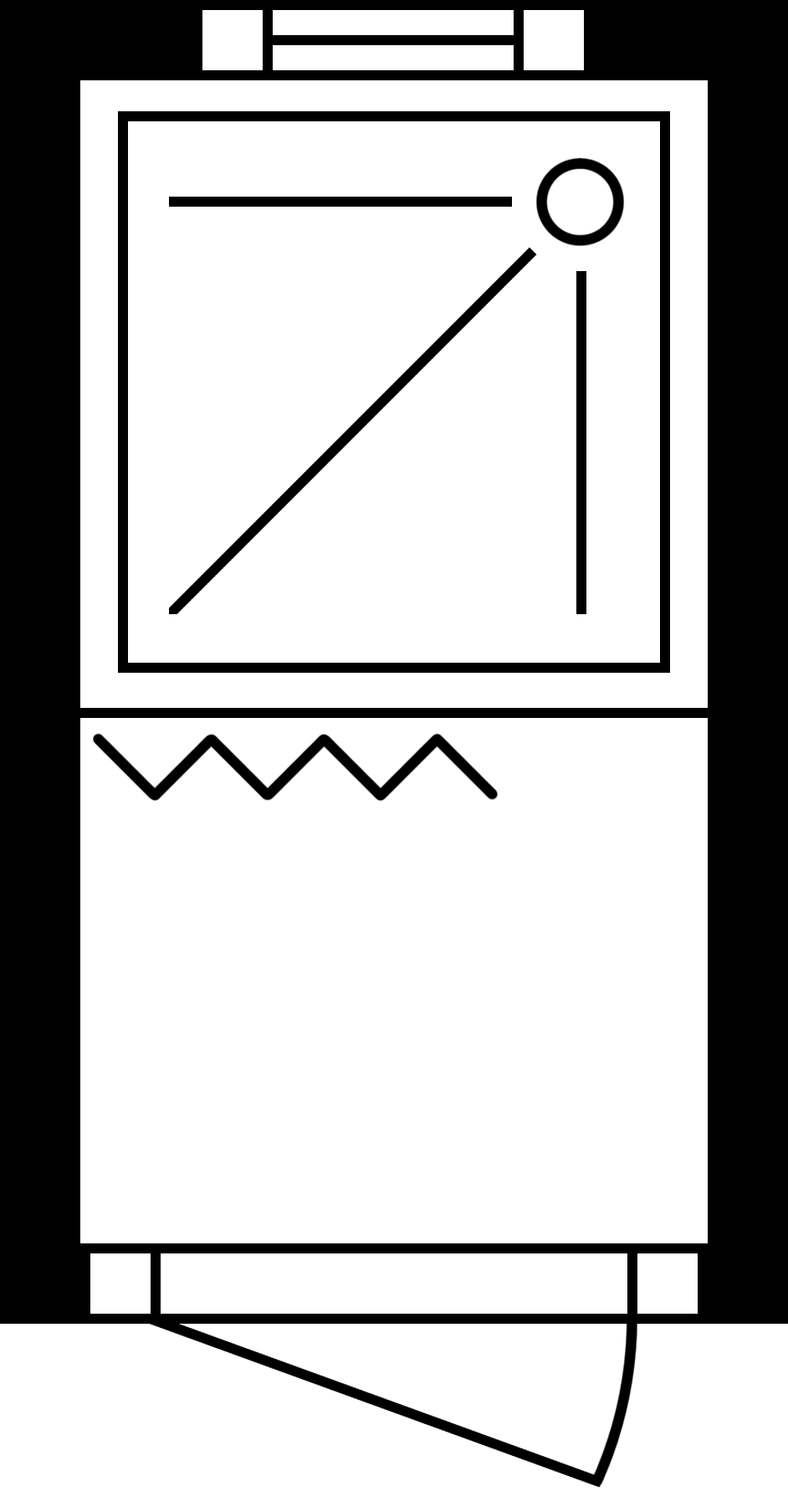 Shower block 1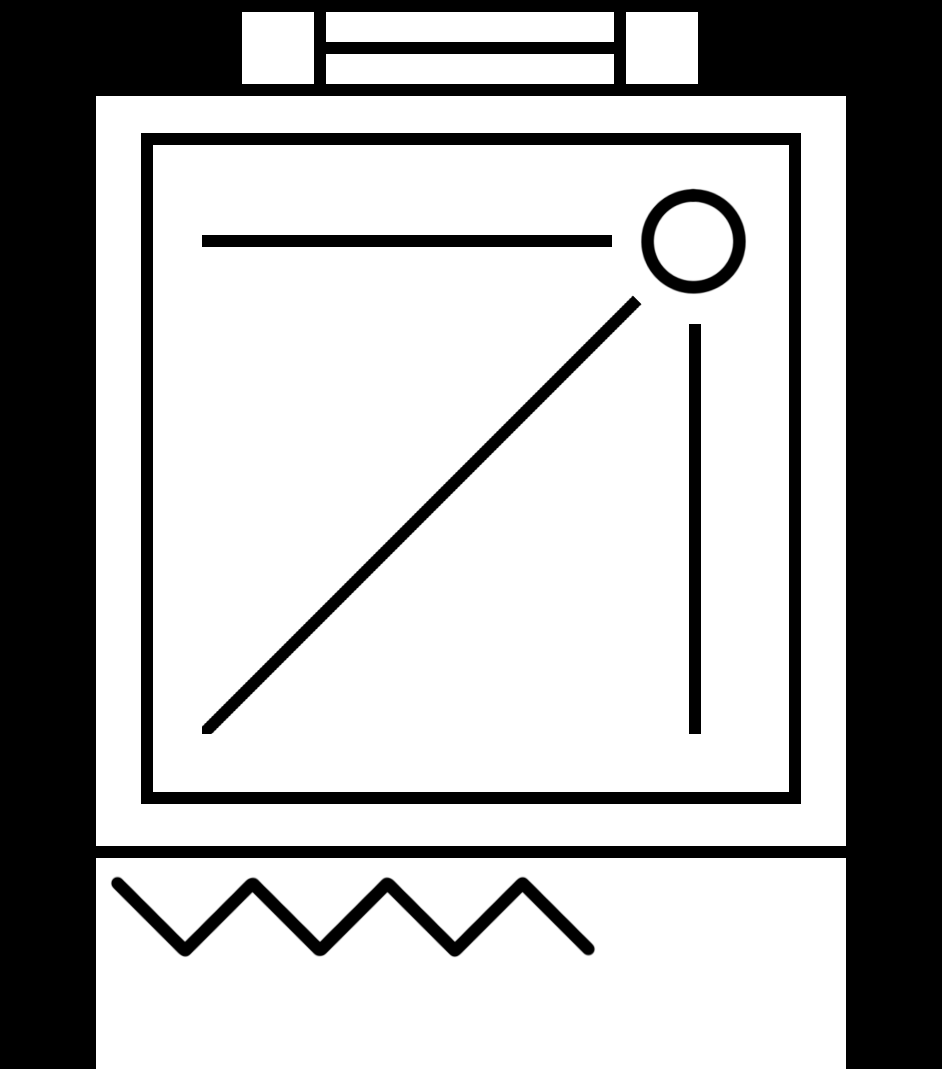 Shower block 2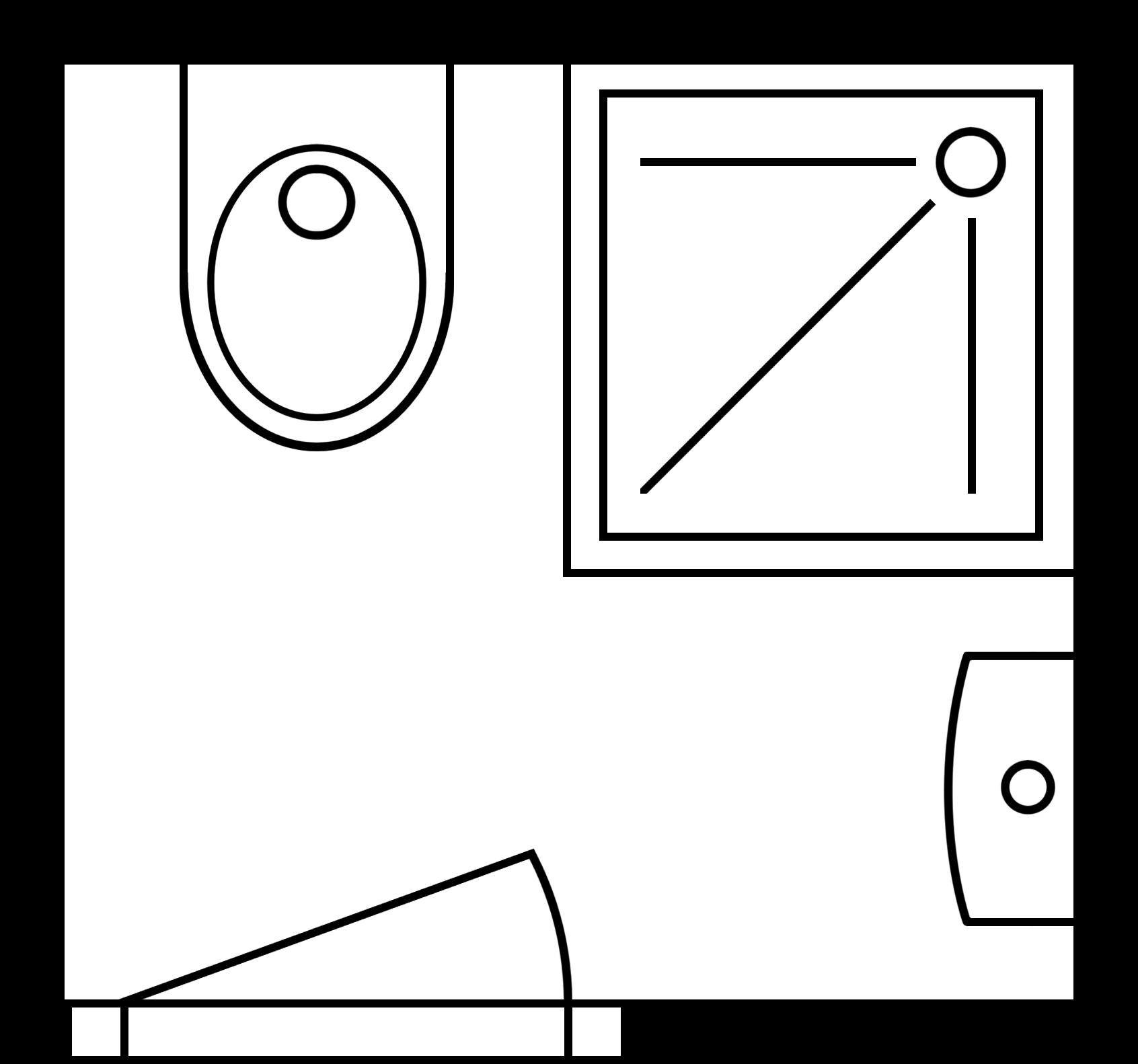 Bathroom block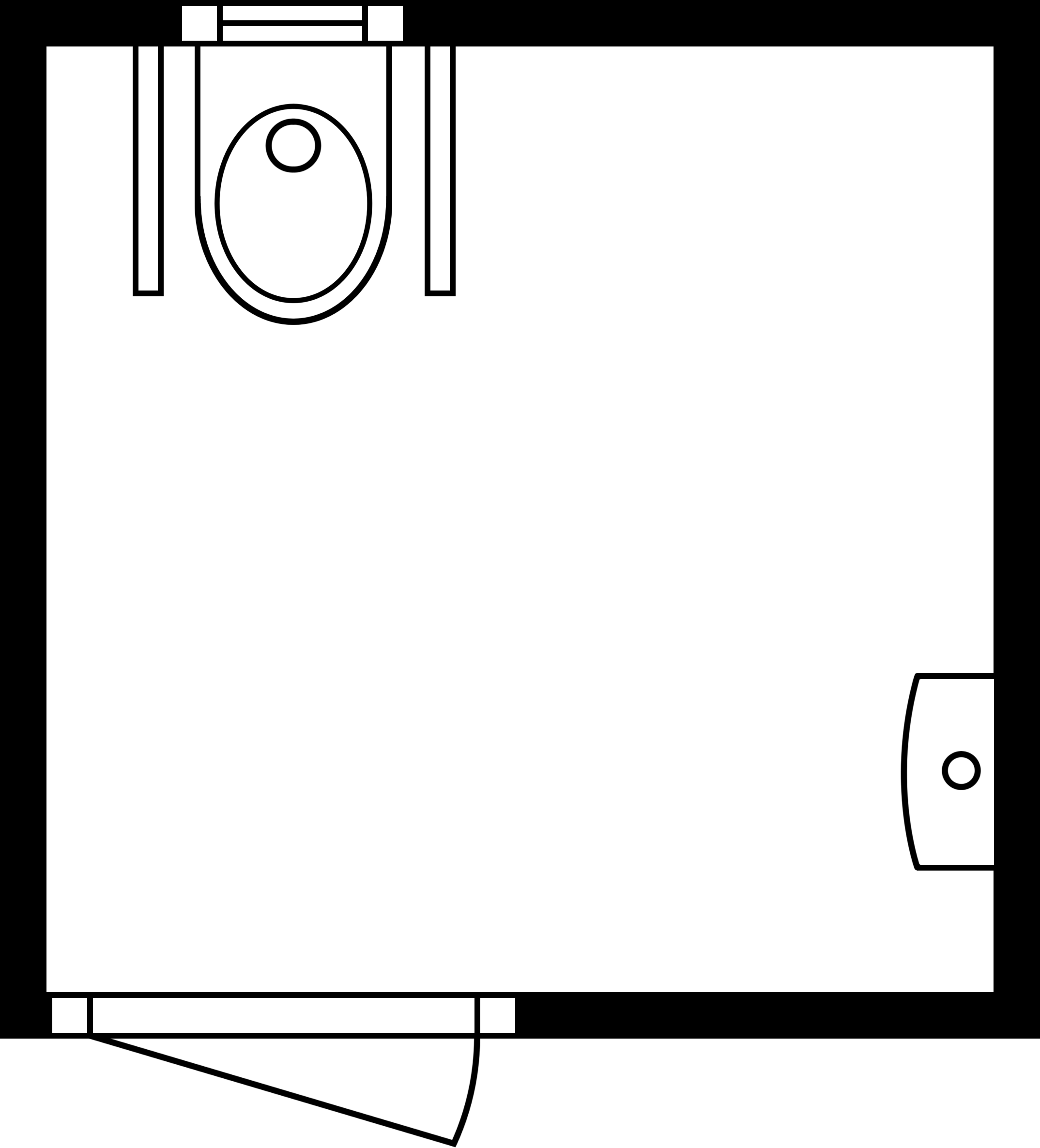 Adapted toilet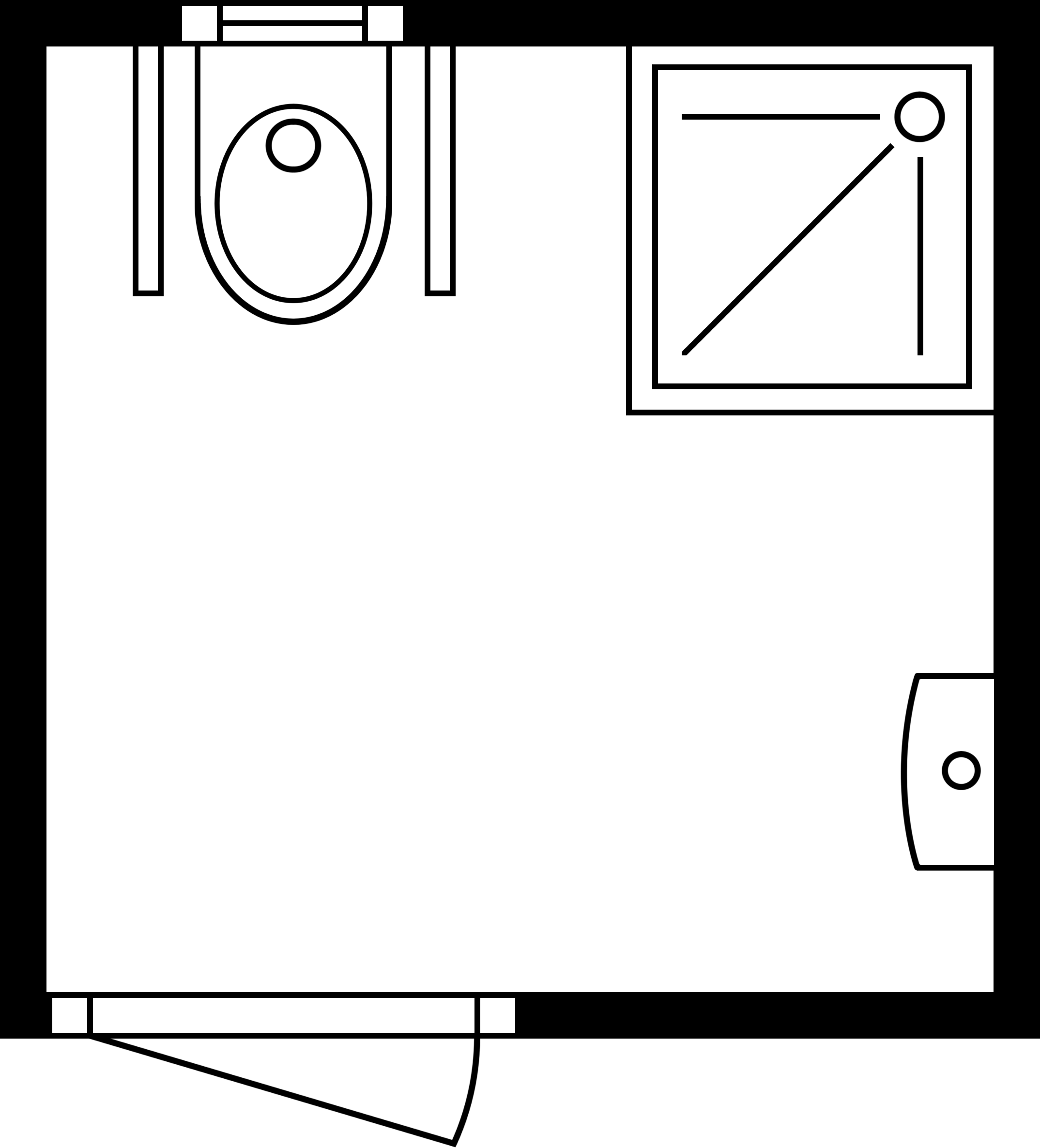 Adapted sanitary facilities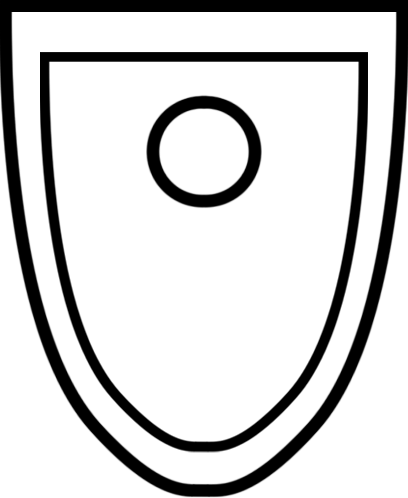 Urinal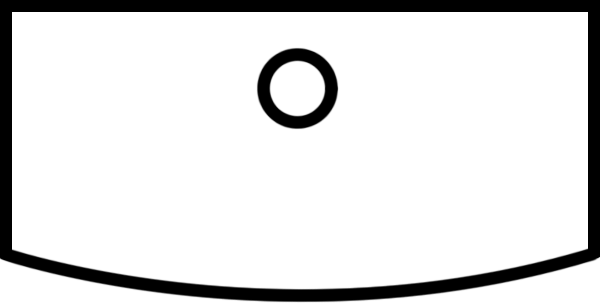 Washbasin with one tap

Washbasin with two taps

Washbasin with three taps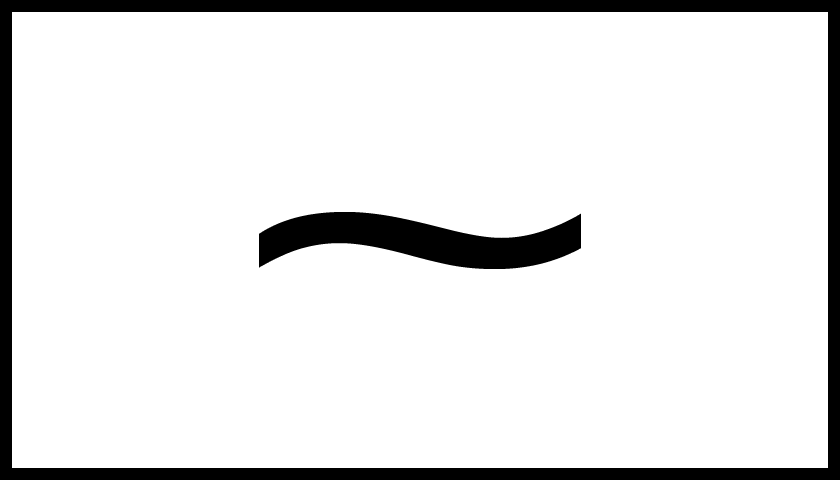 Boiler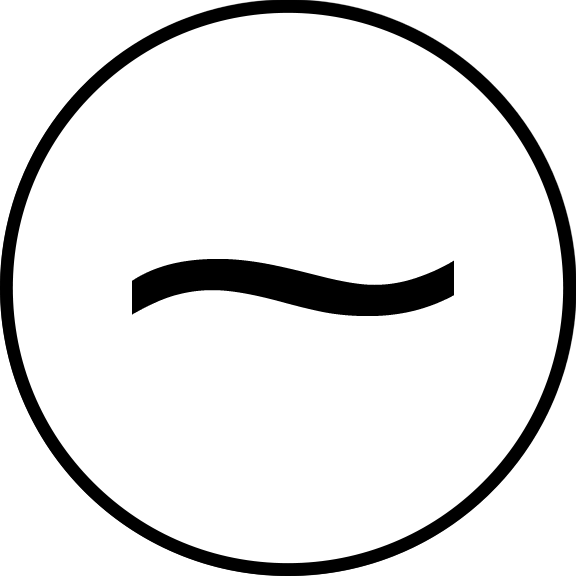 Boiler 120 liters

Kitchen

Floor drain
If requested, you can now supply your cabin with furniture.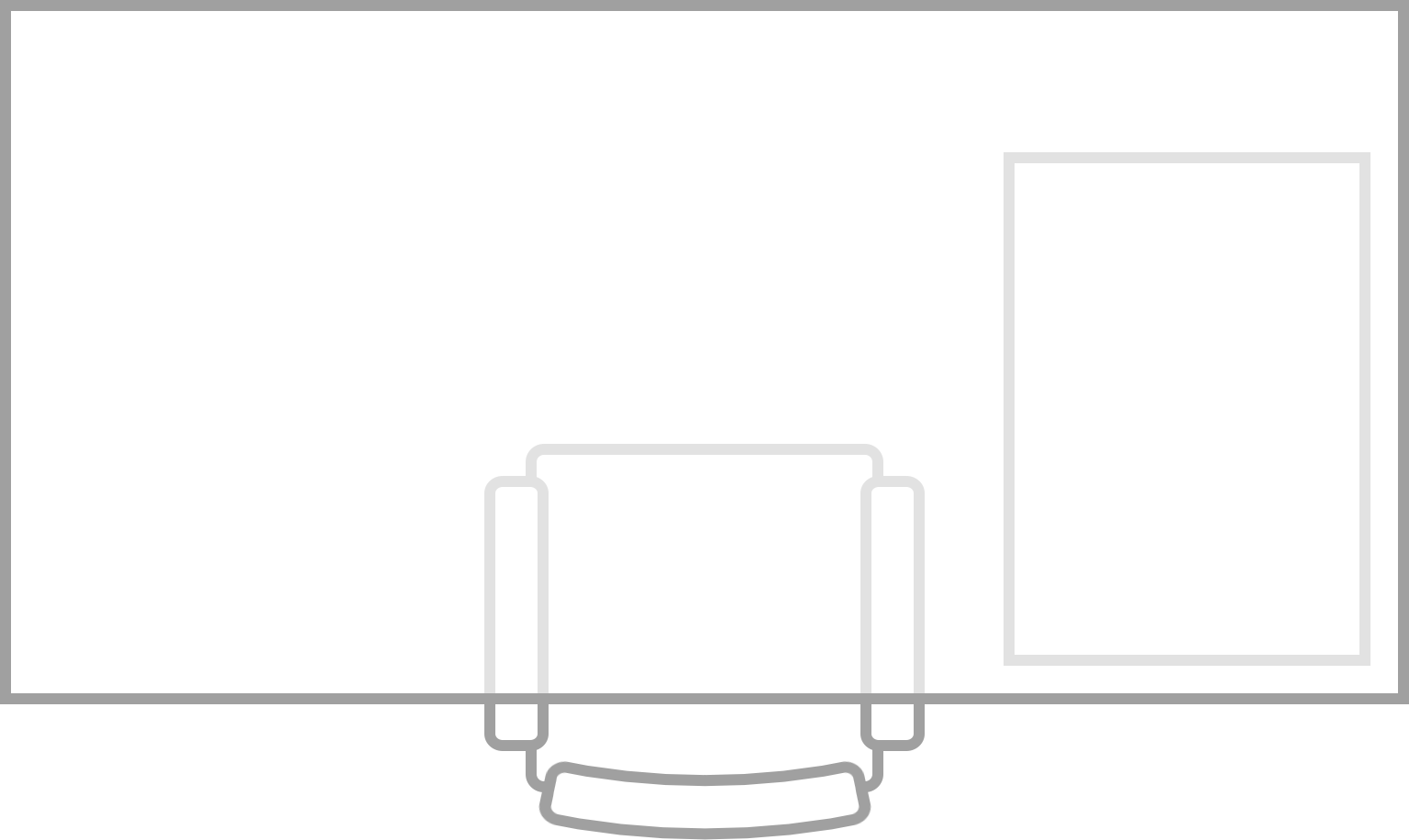 Rectangular desk 160 x 80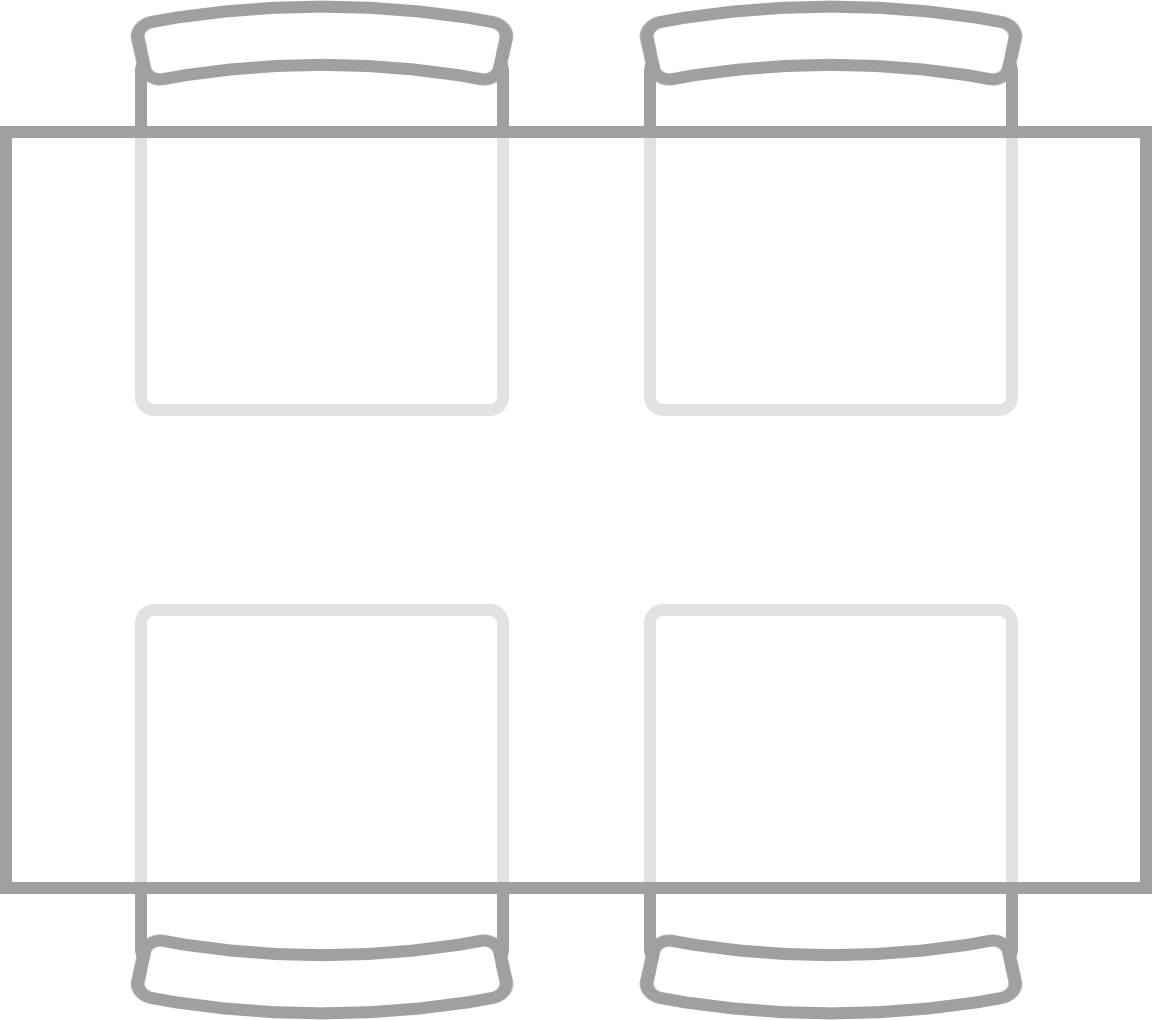 Conference table 4 chairs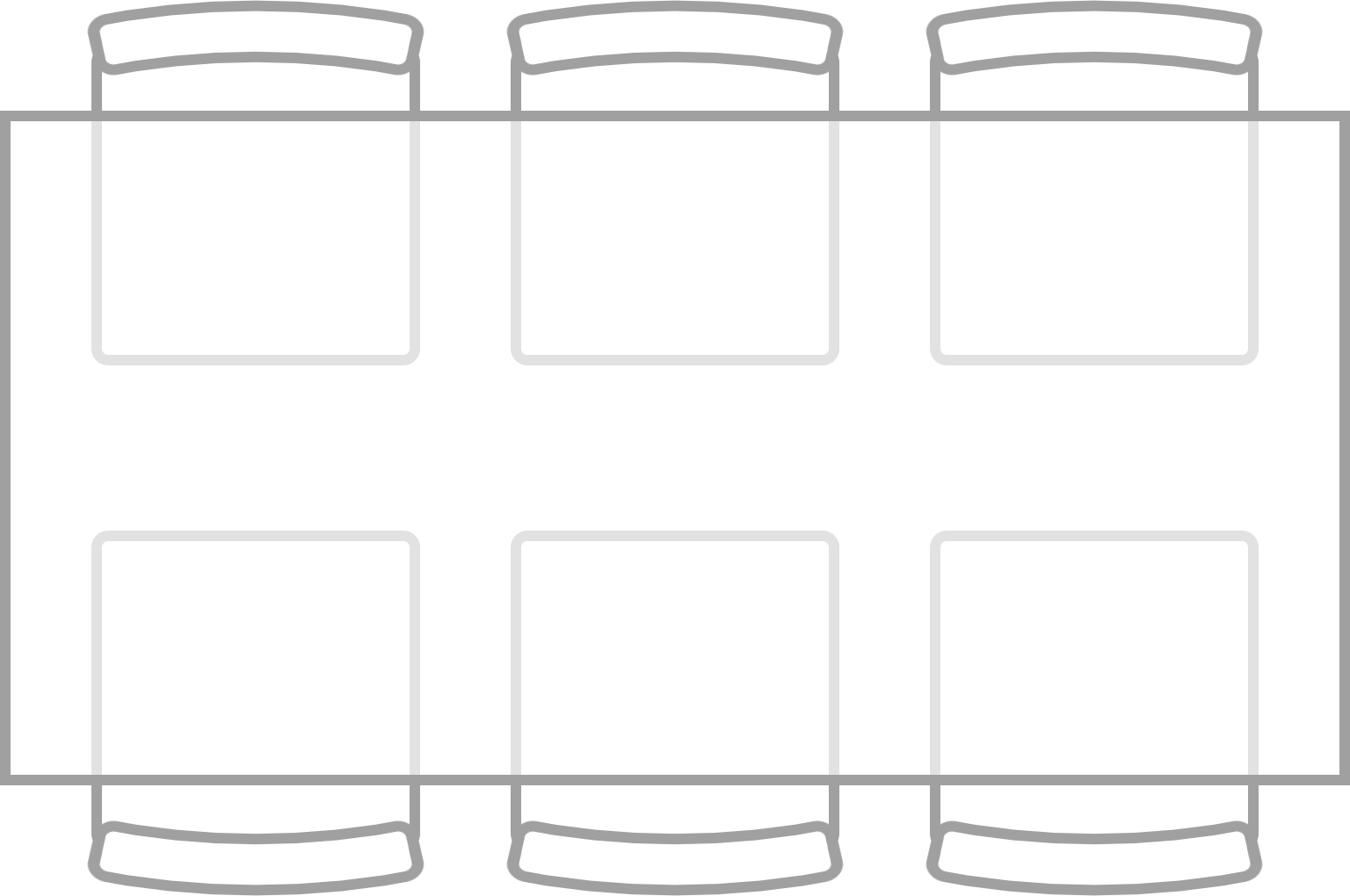 Conference table 6 chairs

Filing cabinet 100 x 90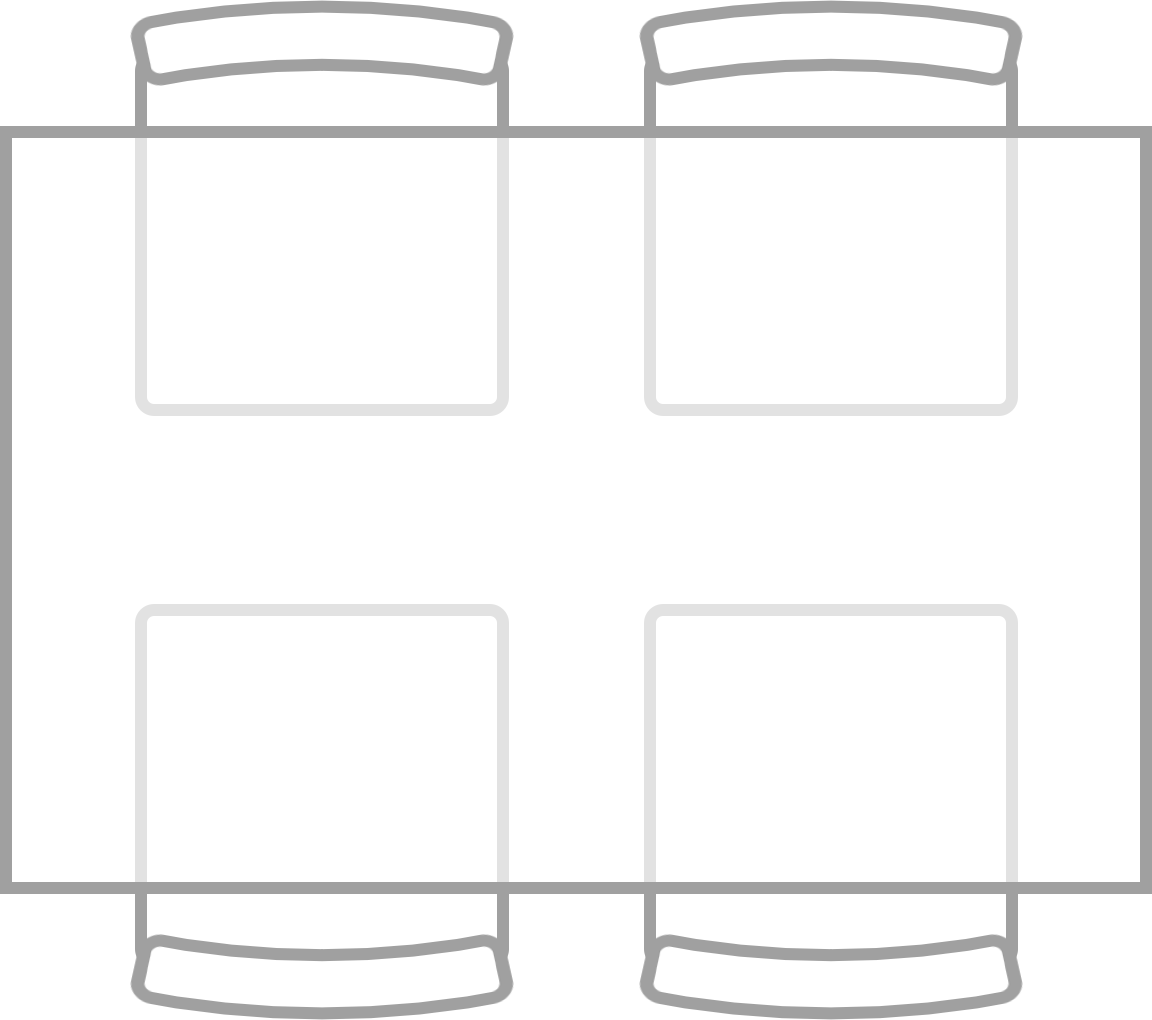 Eco Canteen Table 120 x 80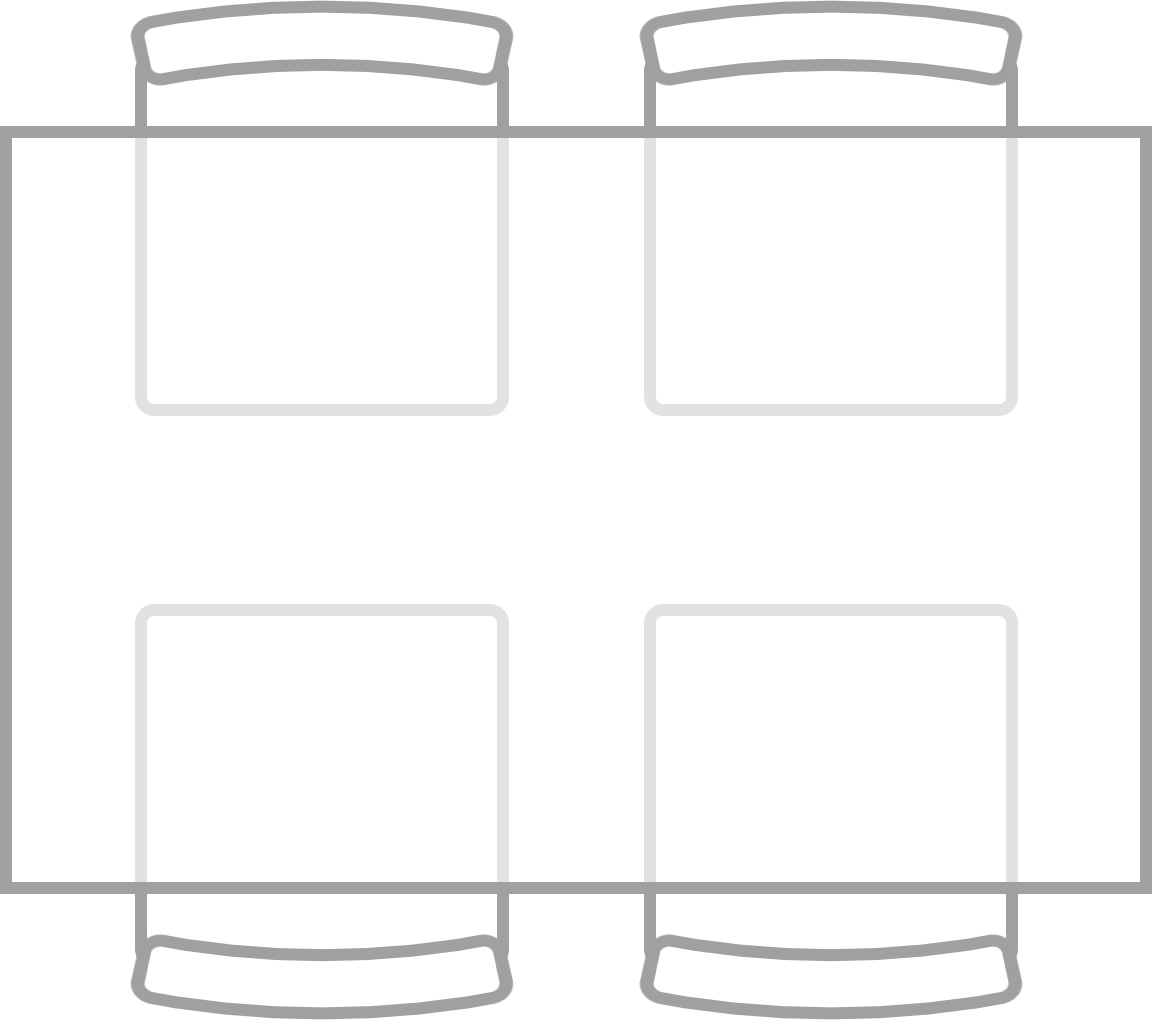 Eco Canteen Table 160 x 80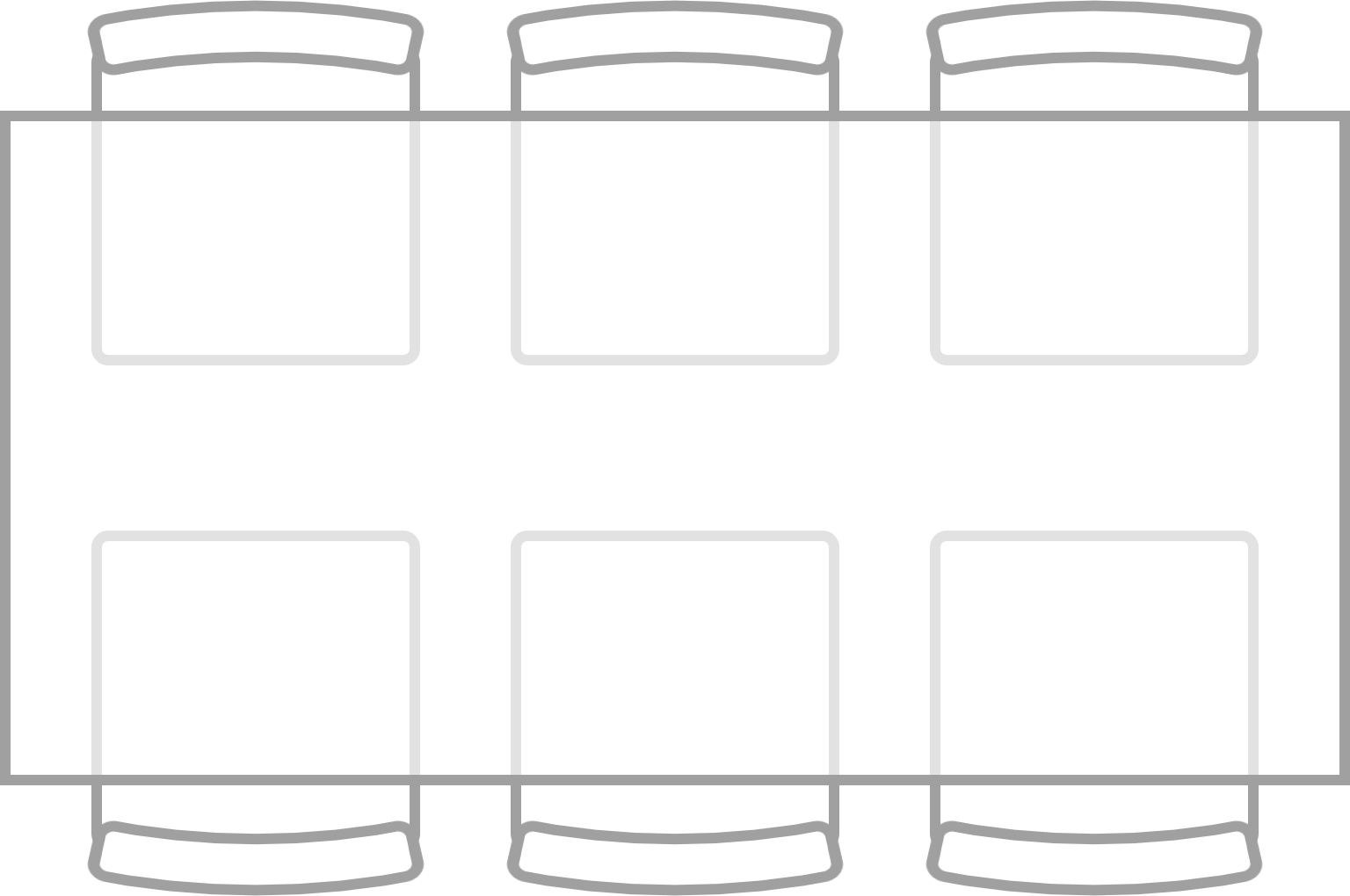 Eco Canteen Table 180 x 80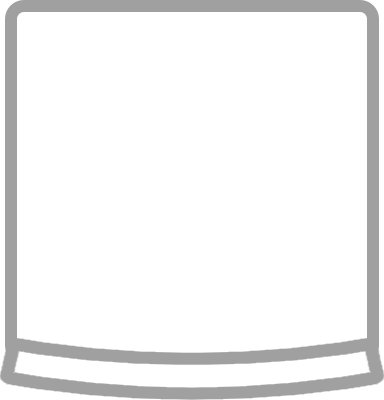 Canteen Chair SIT 4 leg base, cockpit model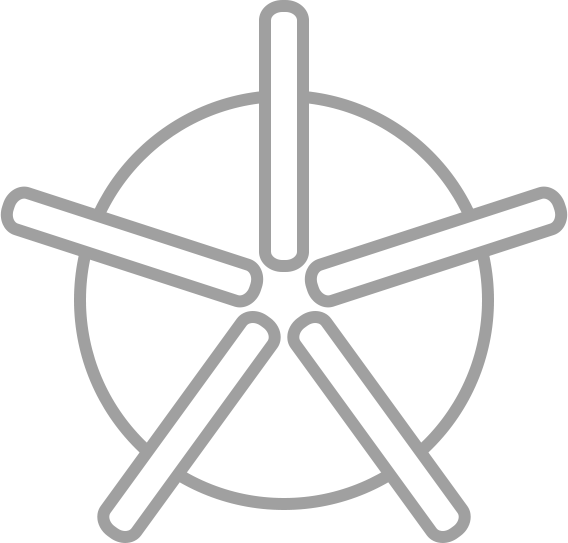 Hallstand Elix

Whiteboard 120 x 90 cm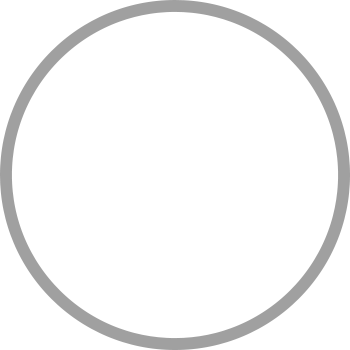 Recycle bin, 30 liters, metall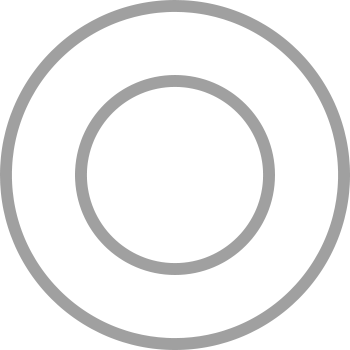 Recycle bin, fire-extinguishing, with lid, 30 liters, metal
Finally you can determine whether some electrical devices, such as lighting and heating, must be added or not. You can freely assemble and place these objects.

AC power sockets

C-form plug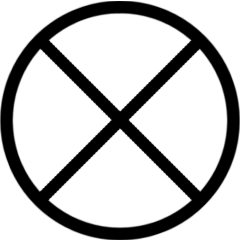 Ceiling lamp

Fluorescent lighting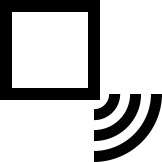 Motion sensor

Emergency lights

Heating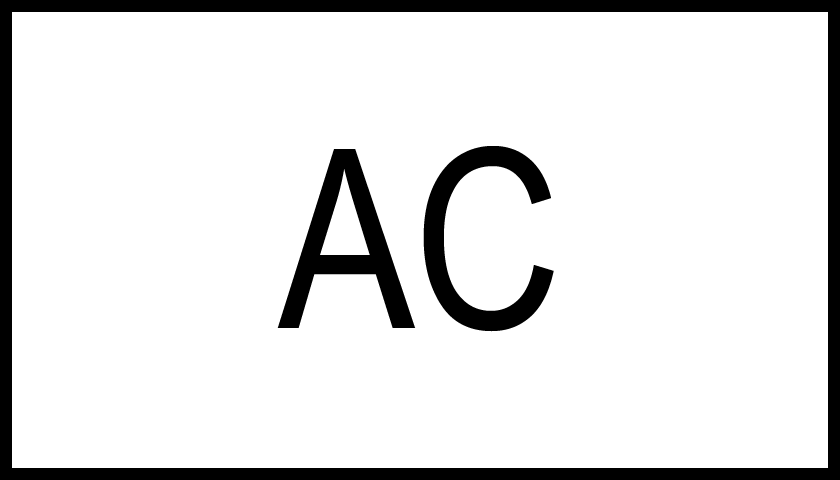 Airconditioning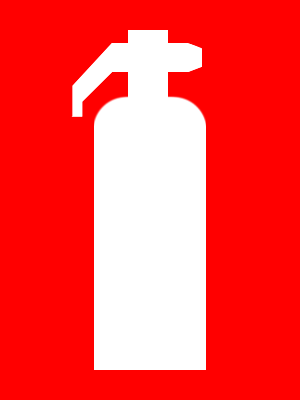 Fire estinguisher
Please fill in your details in order to receive a quote based on your requirements.